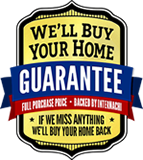 We are so confident in our inspection services that if we misses anything, we'll buy your home back! There's no deductible and no "weasel" clauses.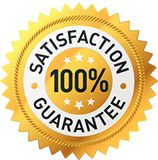 To prove our confidence in the services we provide, we offer a satisfaction guarantee! If you are unsatisfied with our service for any reason whatsoever you will get a refund!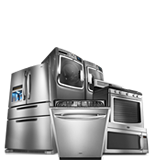 Part of our home inspection is checking that all major appliances are functioning properly.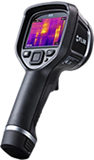 Using the most technologically advanced tools available, we are able to detect moisture that's invisible to the human eye as well as defective electrical components, radiant heat issues and HVAC deficiencies to name a few.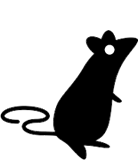 We will inspect for both past and present infestations, as well as investigate and report on conditions in the home that are conducive to rodents, so that you can address potential concerns before they become bigger issues.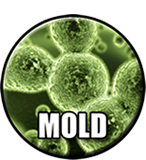 It is crucial that mold problems be detected early. That will make the removal and remediation process much quicker, easier and more affordable.