Basic Rodent Inspection
Included free with all our inspections
If we see anything, we will report it.
I
t is important to note that we are not a pest inspection company and, as such, we are not certified to offer pest inspection. What we can do is conduct a visual inspection and comment on what we see. We will write our findings in the report and recommend that you get a full inspection from a certified pest control company.
Rodents are a problem not just because they are pests, but because they can also carry diseases that are harmful to humans. These diseases can be contracted directly, for example by coming into contact with the rodents' feces or urine, or they can also be transmitted indirectly through mosquitos, fleas or mites.
Rodents can also affect the integrity of the home you reside in as they can chew through walls and other spaces to try to gain access to food. The best way to prevent a rodent infestation is to eliminate rodents completely.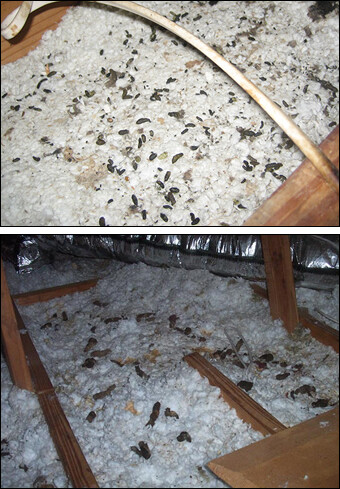 Basic Rodent Inspection FAQ
We will be happy to answer any of your questions. Please contact us.