Free Appliance Inspection
Included with every inspections
Free Appliances Inspection
O
ne of the most common questions we receive is whether appliances should be tested. Some inspectors don't want to run the risk of overflowing a dishwasher, but we believe that as part of our complete home inspection, appliances should be tested every time.
If you moved into your home and found that the dishwasher didn't work or that the refrigerator leaked, this could cost you hundreds, if not thousands, of dollars in repairs. Therefore, we believe that it's better to take a pro-active approach and test all the appliances before you finish purchasing your home.
We test washers, dryers, microwaves, garburators, range hoods, dishwashers, and more.
However, even though we test appliances, and run a cycle on the dishwasher and the laundry, we can't verify if they actually clean properly. We can only report if they're working, whether they make noise, are old, leaking, or if you should budget a replacement in the near future.
Even though there is a risk in testing appliances, and even though inspectors don't have to test them, we like to provide our clients with this service because we care about their investment as much as they do. We are committed to providing excellent service that suits our customers' needs, and we will go that extra mile for you.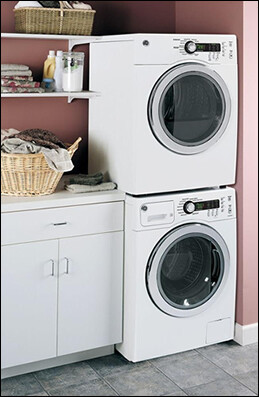 Free Appliances Inspection FAQ