Free Home Maintenance Manual
This book is included free with every inspection.
Free Home Maintenance Manual
N
ow that you're a new homeowner, it is important to realize that homes, like cars, require maintenance, and its components will break down. As time progresses, parts of your home will get run down, leak, deteriorate or simply stop working.
What this book does, is it addresses your responsibilities. The concerns among new homeowners are common. Every homeowner has similar questions about home maintenance.
• "How do I know if there's a problem?"
• "What should I look for?"
• "What are the signs?"
• "What does a real problem look like?
• "What can we do to fix it?"
This book answers all of those questions. This book will explain to you what the main components of a typical house are, it will explain how they work, and provide you with practical tips on how to maintain them. You will learn what to look for as the house ages. And you will learn how the different systems of the home function together. When all the parts function together in the most optimal way, you are rewarded with a house that is comfortable, long-lasting, and energy-efficient.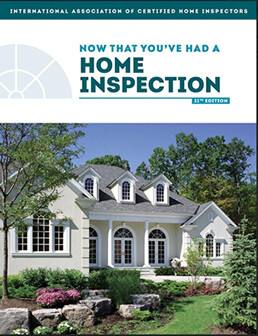 Home Maintenance Manual FAQ