Home Buyer's Protection Plan
The Buyer's Protection Plan is included for free with all our inspections.
Home Buyer's Protection Plan
S
hould your transaction fall through for any reason (should you not get the financing you require, should negotiations go wrong, should you encounter too many structural deficiencies, etc.), and should you not follow through on the purchase of the home that we inspected, we will conduct an additional home inspection on the next home you select at a reduced cost. We do this because we care about our clients, we want to be fair and we like to treat our clients with respect.
If you require additional home inspections, we will give you 10% off our going rate ($500) for each additional home inspection you require assuming you conduct both inspections with us and you utilize the same realtor on both transactions. So, your second home inspection would be $450, the next one would be $400, the following one would be $350, etc. up to a maximum of 50% off the $500. This plan is in effect for 60 days after the first inspection. This is only available at the time of scheduling the first home inspection. This plan can ultimately save you a lot of money.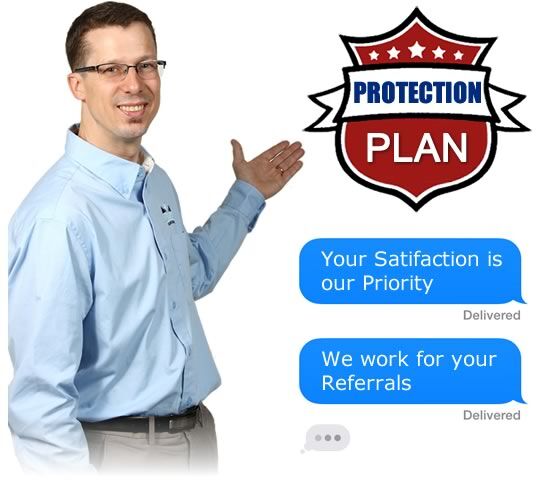 Home Buyer's Protection Plan FAQ